What is CSHT?
We are a group of occupational and physical therapists with a special interest in the rehabilitation of the upper extremity.
We are dedicated to the enhancement of upper extremity rehabilitation within Canada through the promotion of quality of care, education and information sharing.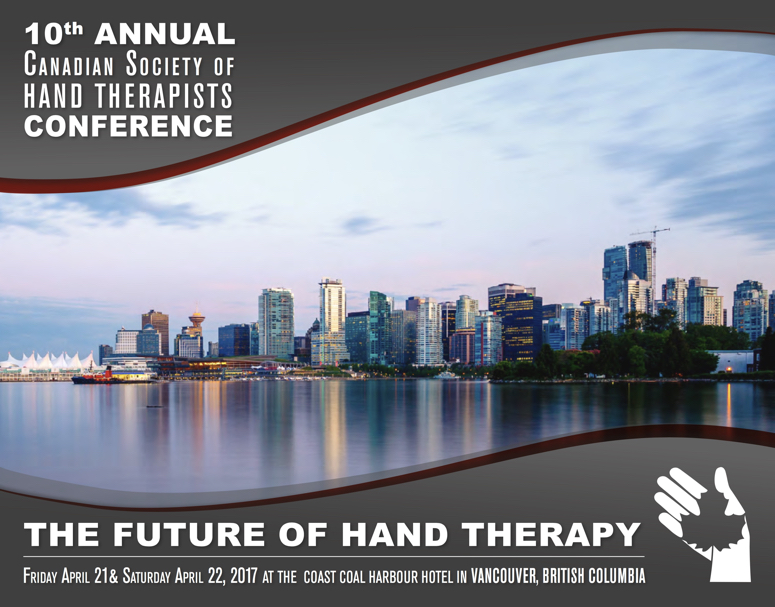 ---
Newsletter Sneak Peak
Fall 2016 In Hand Newsletter
Flexor Tendon Management
The wide awake approach to flexor tendon repairs has decreased our rupture rate by 7% by allowing us to identify and repair tendon gaps during the surgery before we close the skini... read more (members only)
*This is a short snippet from the CSHT In Hand newsletter that is published online quarterly for CSHT members. If you would like to access the full newsletters please consider becoming a member of CSHT. All newsletters are available in the member's only section.
---
Latest News
ASHT Annual Meeting 2017 - Call for Abstracts
The 2017 Annual Meeting Committee requests proposals for instructional courses and Pre-Conference Institutes for the 40th Annual Meeting in Anaheim, CA. The deadline to submit is January 16, 2017.
ASHT 40th Annual Meeting details
Survey: Goniometric Measurement Techniques for Wrist Flexion and Extension
You are invited to take a survey created by three Master's of Science of Occupational Therapy students at Stanbridge College, located in southern California. This is an initial survey that will provide preliminary data on the most common method of measuring wrist flexion and extension amongst practicing clinicians today. Your valuable participation will aide us in understanding why therapists are using specific measurement techniques. This web-based survey consists of 15 questions.
---

Featured Product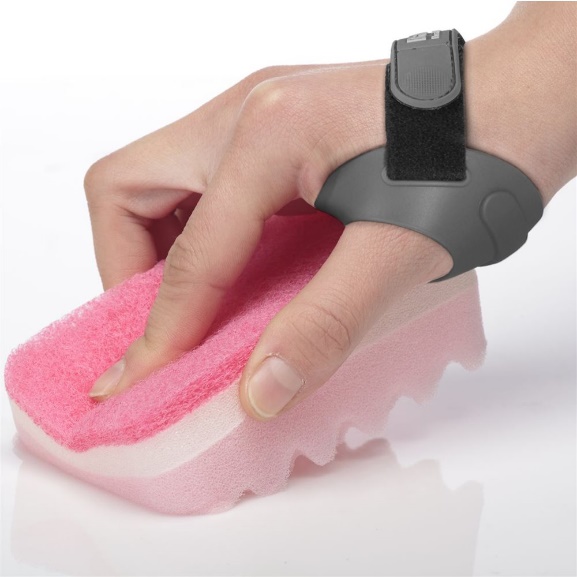 CMCcare Thumb Brace
from 'Professional Orthopedic Products'
Designed for optimum support of thumb saddle joint. Positions metacarpal of thumb in stable, functional position with good gripper function. Anatomical design features rounded edges, simple locking system, integrated shapeable aluminum core and additional Velcro strap.